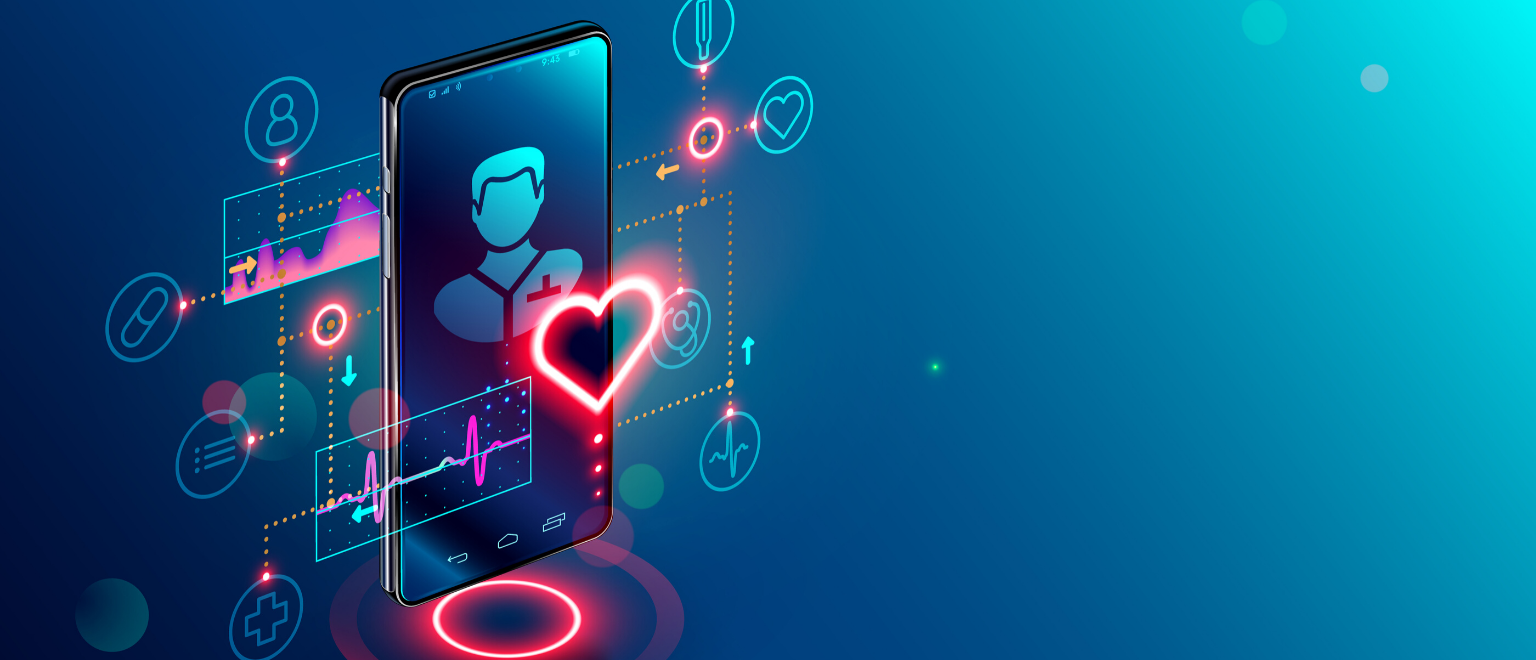 TELEMEDICINE
AI
CONFY
CONFY.LIVE
COVID 19
DATA SCIENCE
EPIDEMICS
HEALTHCARE
LANESQUARE
PANDEMICS
TECHNOLOGY
TELEHEALTH
TELEMEDICINE
TELEMEDICINE REGULATIONS
TELEMEDICINE SOFTWARE
TELEMEDICINE SOLUTION
VIDEO CONSULTATION
Human memory is complex. Even after centuries of being perplexed with its working, scientists, engineers, neurologists, psychiatrists, metaphysicians, philosophers, spiritualists, and the commoner are confused and equally in awe of the working principles. While for a very long time, the brain was considered as the seat of memory, researchers have now come up with the fact that memory is distributed over muscles and nerve endings, stored as chemicals in newly formed connections.
Read More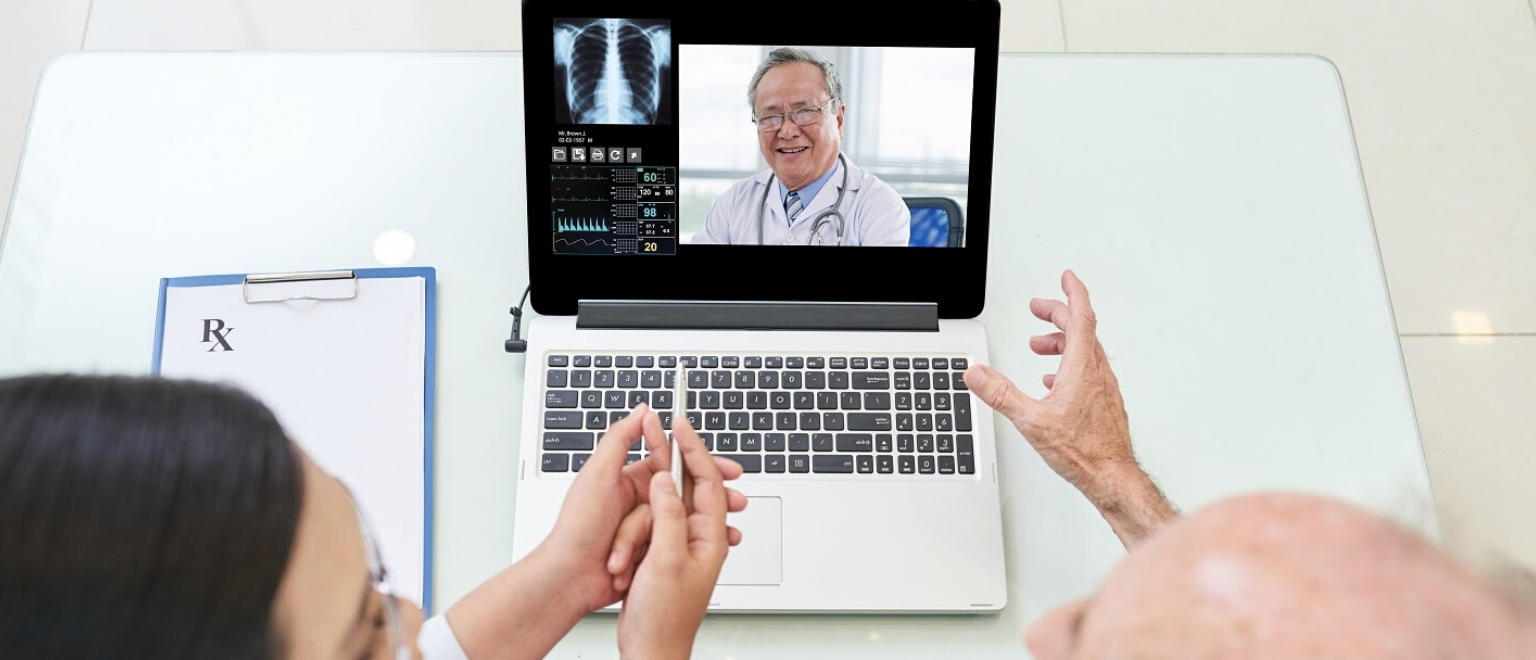 TELEMEDICINE
CONFY
CONFY.LIVE
COVID 19
EPIDEMICS
TECHNOLOGY
TELEHEALTH
TELEMEDICINE
TELEMEDICINE SOFTWARE
VIDEO CONSULTATION WHO
World Economy has seen a steady rise in healthcare spendings, which stood at US$ 7.8 trillion in 2017, or about 10% of GDP and $1,080 per capita – up from US$ 7.6 trillion in 2016. According to a report released in February 2019, by The World Health Organization (WHO), global spending on health increased in low- and middle-income countries by 6 per cent and in high-income countries by 4 per cent.
Read More