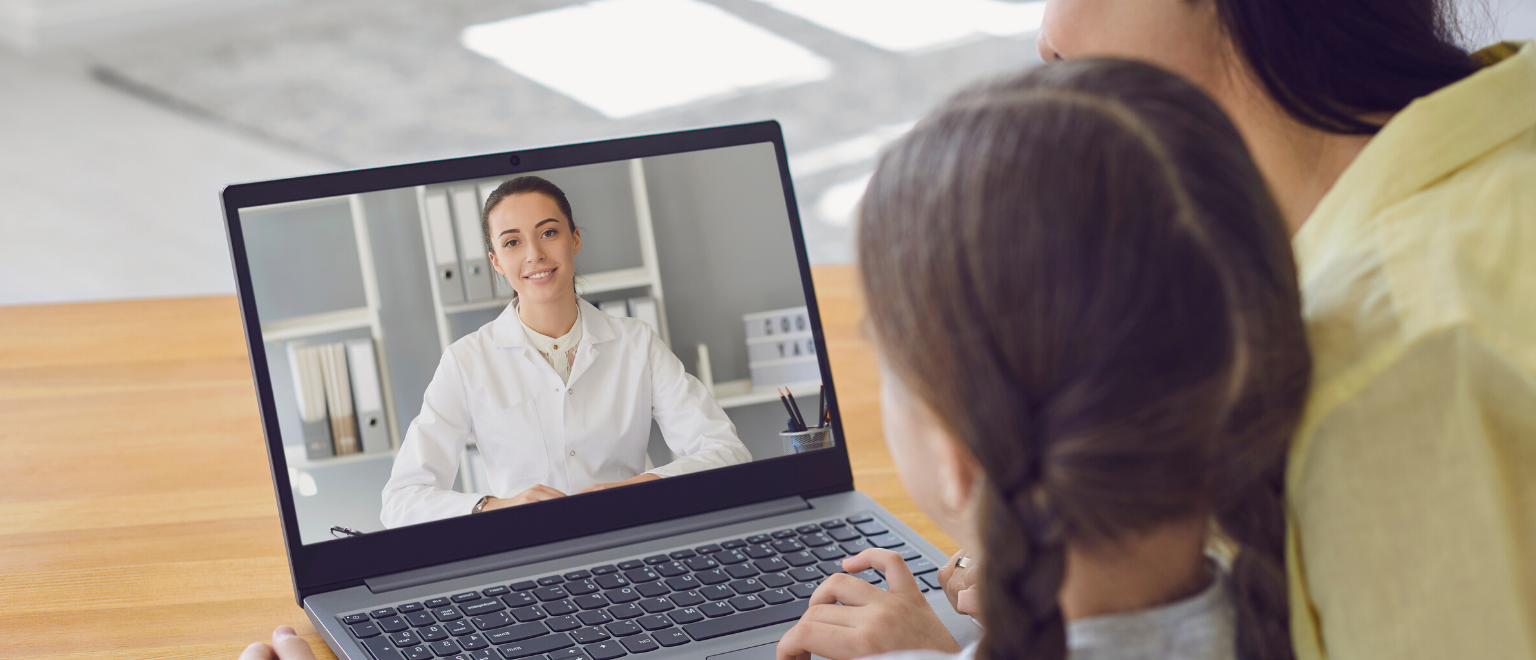 TELEMEDICINE
CONFY
CONFY.LIVE
COVID 19
HEALTHCARE
LANESQUARE TECHNOLOGY
QUARANTINE
SOCIAL DISTANCING
TECHNOLOGY
TELEHEALTH
TELEMEDICINE
TELEMEDICINE APPS
TELEMEDICINE SOFTWARE
Post December 2019, humanity has been forcefully ushered into an era that has and is continuously redefining the way we have lived our lives. It's an era of NEW NORMAL'S. Face masks are the NEW NORMAL, hand sanitizers are the NEW NORMAL, quarantine is the NEW NORMAL, social distancing is the NEW NORMAL and so is TELEMEDICINE. The NEW NORMAL of healthcare, the way healthcare is going to be rendered, the way doctors will examine and treat their patients is changing fast and changing for good.
Read More