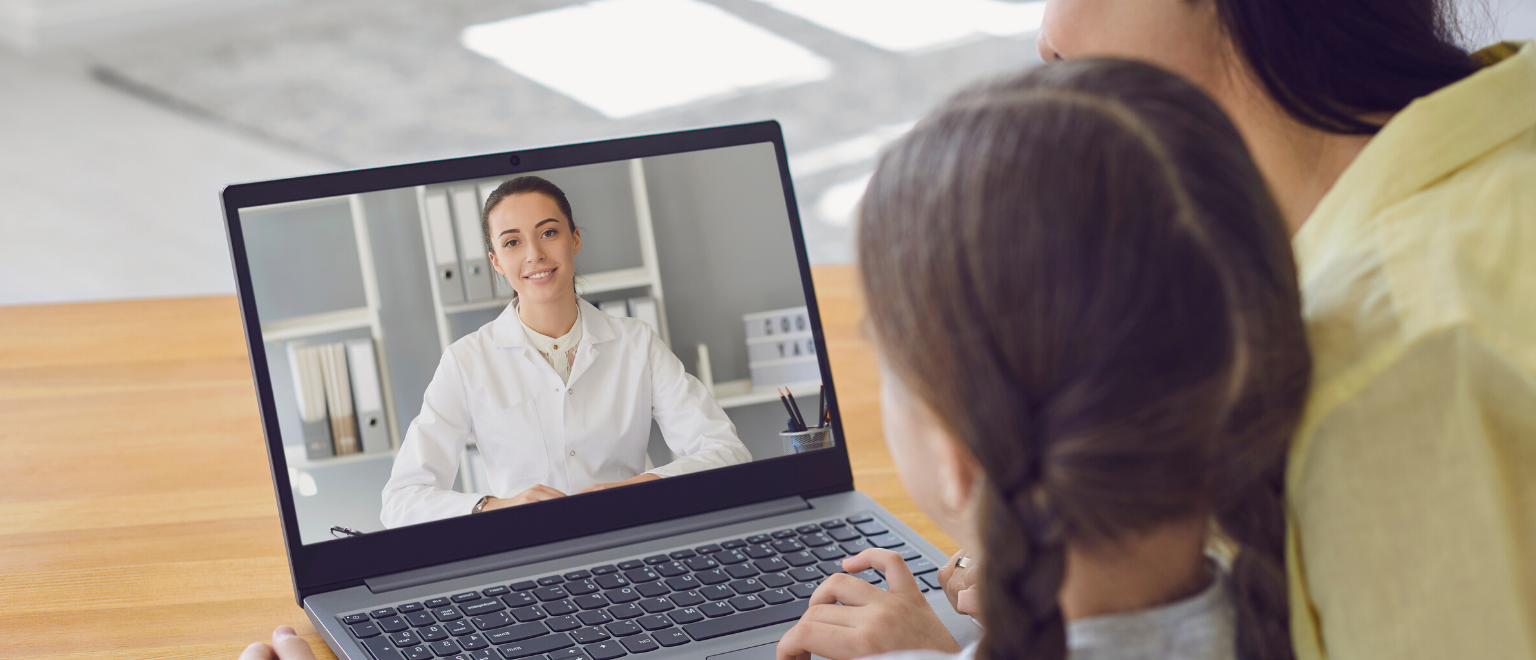 TELEMEDICINE
CONFY
CONFY.LIVE
COVID 19
HEALTHCARE
LANESQUARE TECHNOLOGY
QUARANTINE
SOCIAL DISTANCING
TECHNOLOGY
TELEHEALTH
TELEMEDICINE
TELEMEDICINE APPS
TELEMEDICINE SOFTWARE
Post December 2019, humanity has been forcefully ushered into an era that has and is continuously redefining the way we have lived our lives. It's an era of NEW NORMAL'S. Face masks are the NEW NORMAL, hand sanitizers are the NEW NORMAL, quarantine is the NEW NORMAL, social distancing is the NEW NORMAL and so is TELEMEDICINE. The NEW NORMAL of healthcare, the way healthcare is going to be rendered, the way doctors will examine and treat their patients is changing fast and changing for good.
Read More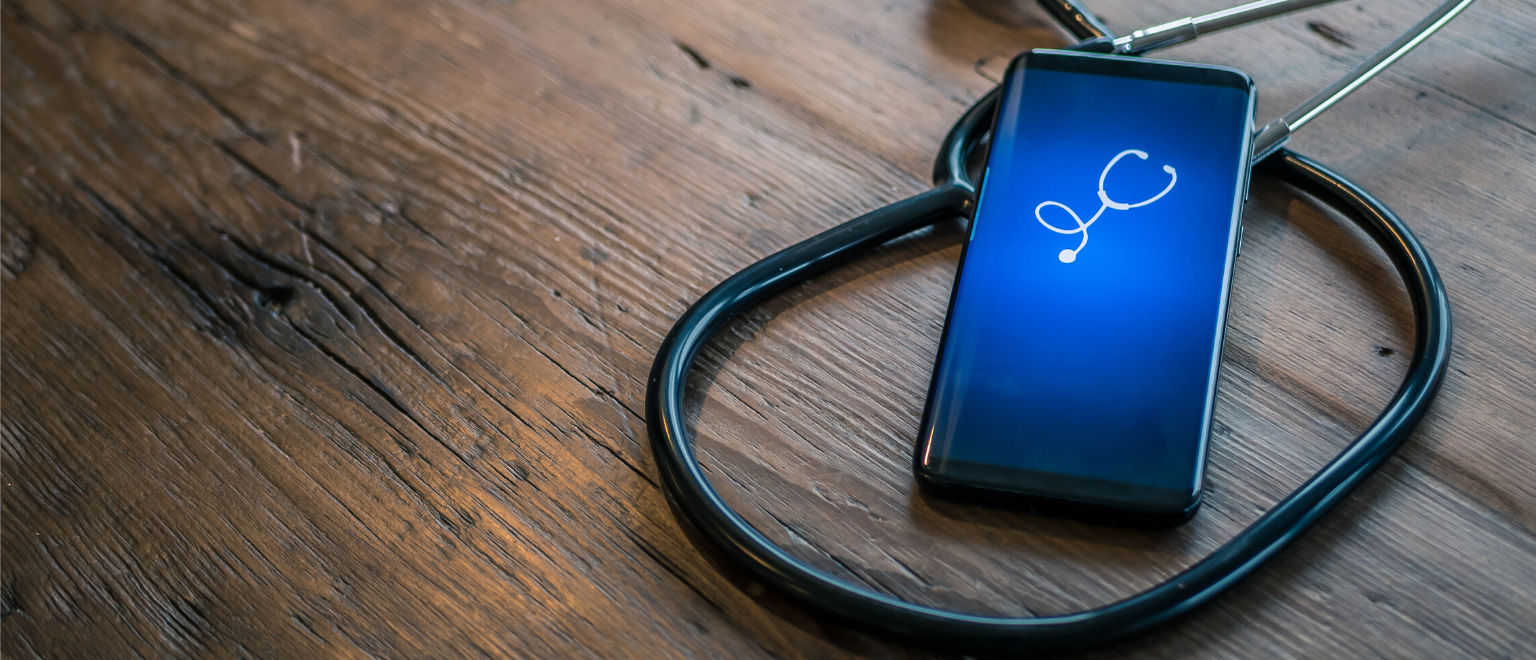 TELEMEDICINE
CONFY
CONFY.LIVE
HEALTH CARE
HEALTHCARE
HEALTHCARE BUSINESS
MOBILE NATIVE APPS
MOBILE WEB APPLICATION TECHNOLOGY
TELEHEALTHCARE
TELEMEDICINE
TELEMEDICINE APPS
TELEMEDICINE SOFTWARE
VIDEO CONFERENCING WHO
Starting 2015, mobile website traffic has been increasing steadily. By Q1 2017, it took away 50% of the total share and has been consistently hitting the mark since. In 2019 there were 3,986 million unique mobile internet users. The total number of active internet users is 4,388 million, which makes mobile internet users account for approximately 91% of active internet users. The present-day average smartphone can give a PC or a Laptop computer a run for its money if compared in terms of raw computing power and memory.
Read More