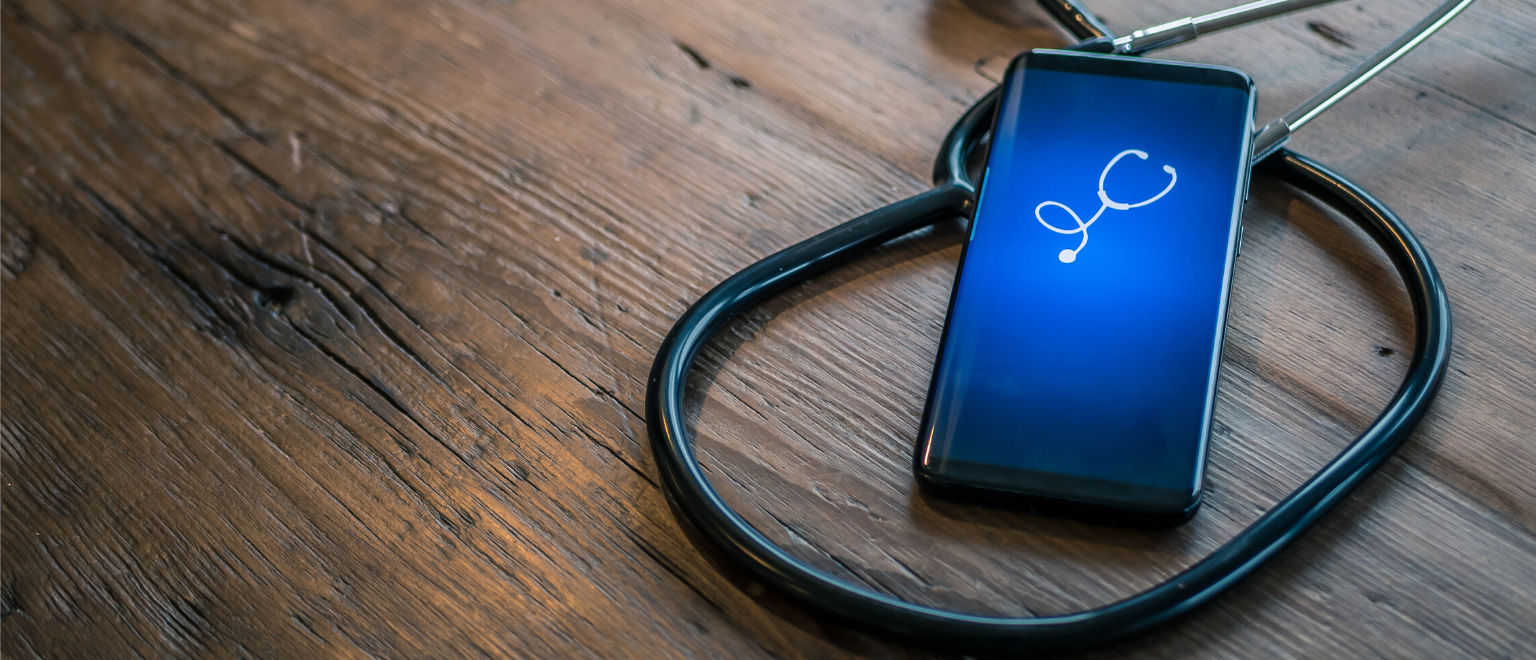 TELEMEDICINE
CONFY
CONFY.LIVE
HEALTH CARE
HEALTHCARE
HEALTHCARE BUSINESS
MOBILE NATIVE APPS
MOBILE WEB APPLICATION TECHNOLOGY
TELEHEALTHCARE
TELEMEDICINE
TELEMEDICINE APPS
TELEMEDICINE SOFTWARE
VIDEO CONFERENCING WHO
Mobile Native App or Web Application - Telehealthcare
Starting 2015, mobile website traffic has been increasing steadily. By Q1 2017, it took away 50% of the total share and has been consistently hitting the mark since. In 2019 there were 3,986 million unique mobile internet users. The total number of active internet users is 4,388 million, which makes mobile internet users account for approximately 91% of active internet users. The present-day average smartphone can give a PC or a Laptop computer a run for its money if compared in terms of raw computing power and memory. The mobile device is now more secure, user-friendly, and personalized.
What does this mean for your healthcare business?
It simply means that your business now must shift to the mobile platform, if it hasn't already. Additionally, it's time to decide whether to invest in mobile apps or on a mobile responsive web application?
What benefits do you get out of it?
You can reach out to a large number of people, individually. Apart from being able to provide personalized healthcare, instant attention, constant monitoring, and case history logs, this would bring in a new level of patient satisfaction and relationship between the caregiver and the patient. Amalgamate your patient and doctor management software with telehealthcare and you are ready for the future.
How to make healthcare business mobile-ready?
Choose the right type. There are two options that one has. Mobile native apps and responsive mobile web applications. This one crucial decision will decide the winner. Implementation, policies, and standards will count later.
No matter how trivial it may seem, the issue needs serious analysis. So here's something to help you decide to take the right call.
Mobile Web Application
A mobile web application is just another web-based application, hosted on a server and to be viewed and navigated using a web browser on a handheld device. What separates them are the design optimizations made to suit smaller displays of mobile phones, which we call responsive.
Present-day mobile web applications are getting increasingly responsive with touch screen enabled options for user interfacing. Some even allow for user-specific optimizations. They are less resource hungry and leave little or no footprints behind (you should know how to handle them). Close the browser and you can as well forget the address.
Mobile Native Apps
Mobile Apps are Application programs, which reside in your device, either fully or in part. These can be used to access specific program servers and give the user faster access.
A Mobile web application should be the first thing you do to create your identity in the webspace. Web applications help organizations present to the world the activities they do, their business areas, and performance graphs among other information along with the core feature to support the business. Mobile web application is cost-effective for broadcasts and marketing activities.
The following are the advantages of having a web-based application:
They are always available (if not – fire your administrator)
They are available to everyone – clients, business partners, prospective clients, etc
Can be viewed across devices – PC's, laptops and mobile devices
Faster Time To Market
Wider availability of technical resources
Scalable
Easy to support and maintain
Most important – Cost effective
Apps however are getting more popular nowadays. As user experience (UX) gains priority over everything else going by the ancient adage "Customer is King", it is wise to pay attention.
Figure: Why customers prefer Mobile Apps.Source: Compuware (2013)
A Compuware survey revealed that 85% of users prefer apps over web-based applications. The primary reasons being personalized content, stores user setting, can be personally rewarding based on usage statistics, and more convenient.
Additionally, an app being a program installed on the user's device would make its presence felt in the form of an icon reminding the user of help just a click away. Telehealthcare being a personalized service, mobile apps come out as the better option. Patients would prefer using a tool that gives him/her the privacy option which is maintained by apps.
In its most basic form, a telehealthcare app would require just a video conferencing option that would allow the caregiver to get into a one-on-one conversation with the patient. Such facilities can easily be augmented along with appointment trackers and payment gateways using mobile apps. Further enhancements like personalized sensors can be added with minimum effort. Any complex setup requiring expert technical assistance would be a one-time affair, unlike websites that are designed to support popular requirements.
Apps can further be used and tuned to send/receive personalized messages for patients, which may even be medical advice on one's own accord for preventive seasonal care or pandemic scenarios. This would definitely enhance user satisfaction and build loyalty. It is not without reason that apps are now considered as "the New Loyalty Cards".
A recent Washington Post report highlights doctors in the US pushing for telemedicine apps to treat patients during the COVID19 pandemic. Governments are opening up restrictions and the World Health Organization recommending it, Telemedicine Apps are going to be the next IN thing.