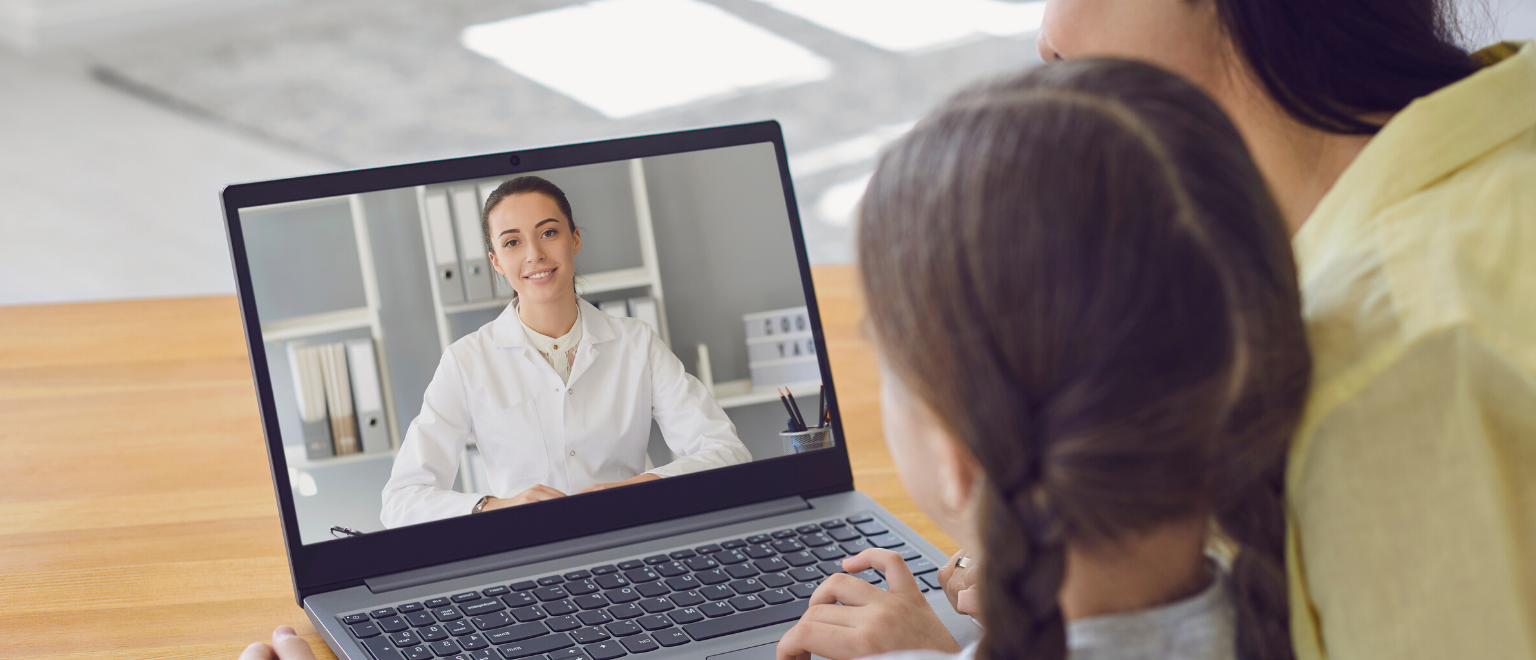 TELEMEDICINE
CONFY
CONFY.LIVE
COVID 19
HEALTHCARE
LANESQUARE TECHNOLOGY
QUARANTINE
SOCIAL DISTANCING
TECHNOLOGY
TELEHEALTH
TELEMEDICINE
TELEMEDICINE APPS
TELEMEDICINE SOFTWARE
Telemedicine - The New Normal
Post December 2019, humanity has been forcefully ushered into an era that has and is continuously redefining the way we have lived our lives. It's an era of NEW NORMAL'S. Face masks are the NEW NORMAL, hand sanitizers are the NEW NORMAL, quarantine is the NEW NORMAL, social distancing is the NEW NORMAL and so is TELEMEDICINE. The NEW NORMAL of healthcare, the way healthcare is going to be rendered, the way doctors will examine and treat their patients is changing fast and changing for good.
So what's pushing it?
A lot of factors are in fact driving this change, the most significant being the COVID 19 outbreak. Forcing people indoors, a personal one-on-one face-to-face consultation with your doctor is something you would be unable to do. Even if that was possible, one would always get into the risk of contracting the deadly infection unless social distancing is maintained. In clinics or hospitals, in waiting rooms or at the counter, social distancing is difficult to implement. Improper social distancing would expose already sick individuals to the infection with higher mortality.
Telemedicine is the technology that can prevent this and is going to transform patient care for practices and care providers of all types. Sitting within the confines of your home, using just the mobile handset, Telemedicine mobile applications or web applications can connect your healthcare provider or the doctor, not just for an over the phone consultation, but a proper medical checkup. Telehealth has been shown to overcome barriers to health services caused by the distance between patient and provider, access to reliable transportation, fragmentation of care due to gaps in time between appointments, and lack of available providers.
Patient Satisfaction
A 2015 study by Reena L Pande et.al. reported that Telemedicine helped patients with:
38% fewer hospital admissions
31% fewer hospital re-admissions
63% more likely to spend fewer days in the hospital
Were more engaged in their healthcare
A cost reduction of over 19% in addition to improved outcomes, preferred modality, and improved communication with the doctor is what helped patients. A 2019 paper published in the American Journal of Managed Care reports that a survey by the Massachusetts General Hospital showed that patients considered the quality of communication with Telemedicine was equal or at times even better than that of a personal visit.
People world over are embracing this change in healthcare perspective. Patients and doctors alike have given favourable feedback regarding the confidence, ease of use, and comfort.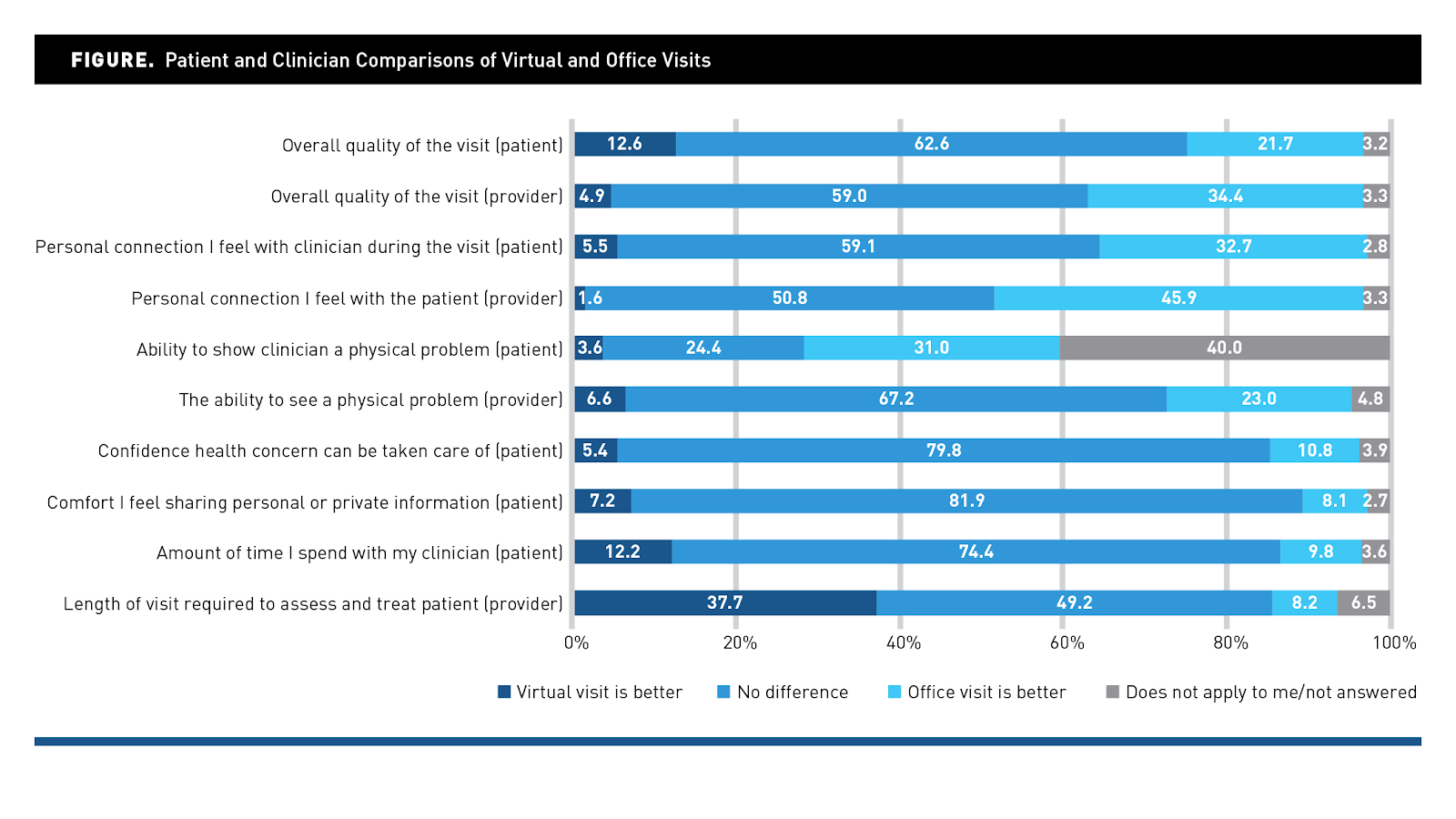 Government Initiatives
Well, governments worldwide have been insisting on the implementation of Telemedicine for about 20 years now. Government funded and managed agencies and hospitals also run Telemedicine programs and support such initiatives. The recent wakeup call has further shaken up the bureaucracy which has cleared long standing hurdles. Reforms have been done and hitherto before restrictions removed, clearing way for private investment and giving legal rights to patients and doctors alike.
Private Players
The US government allocated $8 billion recently for corona care out of which $500 million has been earmarked for the telehealth segment. Globally, scores of telehealth startups raised billions of dollars from venture capitalists in 2018 and 2019. This is definitely the right time to jump the bandwagon. Telemedicine is now already a part of the healthcare system and no more a standalone program for the fashionable few.
Restrictions of COVID 19 would stay for some time now and with it, the spread and amalgamation of this technology based service with the traditional is happening. Communication bandwidths are in place and prices are falling fast. Mobile penetration per capita is showing a steep rise and predicted to stay that way unless technologically challenged; which doesn't seem to happen too soon. Web technologies are safe now with UI/UX being the game clincher among competitors. The platform is all set. Prepare for the NEW NORMAL. Prepare for Telemedicine!